JMC Driving school welcomes you and we appreciate your business.
We understand that being in the educating business requires patience, understanding and most of all; trust. We take teaching our students to be safe and educated graduates of our school as our number one priority.
HOLIDAY SPECIAL!
Driver's Ed Accelerated Course for $1,095.00!!!
The program includes:
-30 hours of classroom instruction
-2 hour parent class
-12 driving lessons
-6 observation lessons
-Issuance of the Driver's Education Certificate
The program includes all the RMV requirements to obtain your license before turning 18 years old.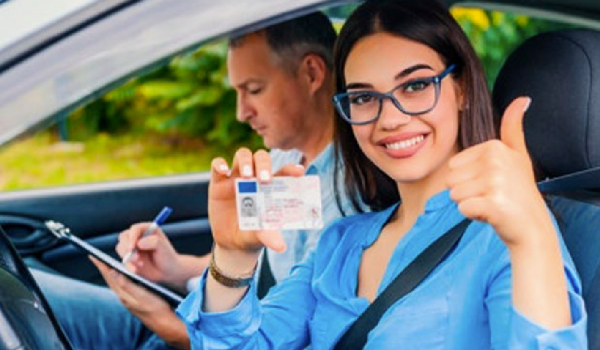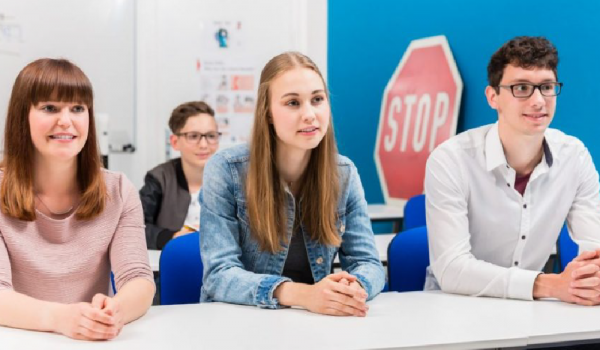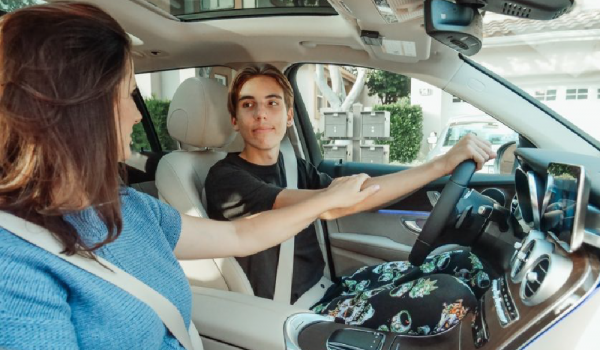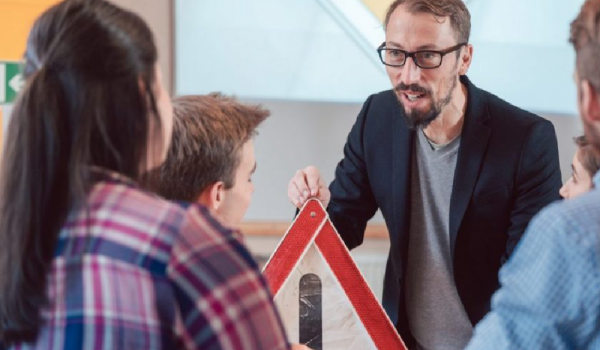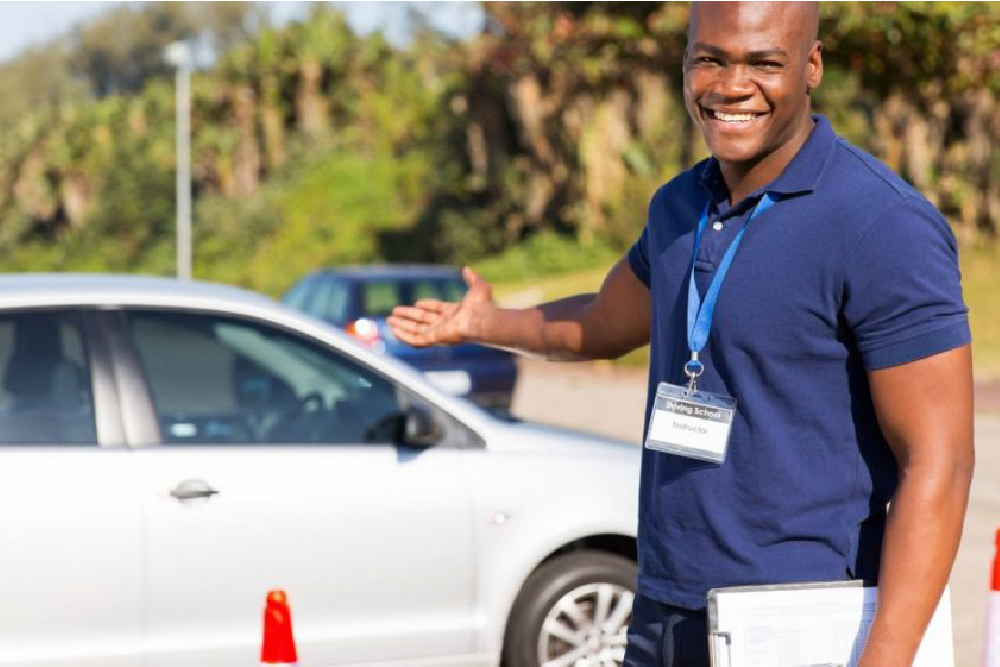 ATTENTION: Drivers Ed Training Classes - In-Person/ On-Line
Dear Students and Parents:
We have a group for Christmas Break!

CHRISTMAS BREAK ACCELERATED COURSE WILL BE ONLINE VIA ZOOM!
As we offer smaller groups, slots are limited, so hurry up to guarantee your spot!
You can register through our website.
Please contact us for availability and with any questions by email: contact@JmcDrivingSchool.com or calling/texting (781) 373-1730
Monday to Friday 10am – 4pm
Cancellations accepted only Monday – Friday, 10am – 4pm.
Refund Policy: You are entitled to a full refund within 7 days of purchase.
Road Test fee is non-refundable.

JMC Driving School will help you obtain your driver's license; we offer flexible and modestly priced driving lessons. Lessons are available Monday through Friday.

Driver Education Program is a Mandatory Program for any young adult 16-18 years of age who will be driving in the state of Massachusetts.

You may not have more than one road test scheduled with the registry of motor vehicles.

The Parent/Guardian Component consists of a 2 hour of classroom instruction.
"Eu super indico essa Escola, dês do atendimento maravilho aos instrutores. Comecei do zero, não sabia dirigir e consegui passar de primeira no meu Road Test. Muito grata a vocês."
"I took a few practices here and I had a amazing Instructor She told me things I should not be doing and it was nice but strict. This lead me to pass my road test and I would highly recommend this driving school! Vale your amazing keep up the great work!."
"I want to thank JMC Driving School immensely for the excellente service provided. You are Amazing.
"This place is amazing,they have a full responsibility and treat people so nice,i loved the way they treated me there ,I recommend to everyone if need to take your drivers license ,go there and you will be so happy with the treatment."